Deborah Perkin Director, Producer and Cinematographer Deborah Perkin left the BBC to make Bastards, her first feature-length film. An award-winning documentary filmmaker with twenty-five years' experience, Deborah has specialised in accessible and entertaining films of substance. From criminal psychology in My Son the Killer for BBC1, to archaeology in China's Terracotta Army for BBC2, to pop music in Quincy Jones: the Many Lives of Q for BBC4, she embraces the quick, the dead and the quirky. At the BBC, Deborah worked as Producer/Director, Series Producer, Executive Producer and Head of Development. She now runs her Cardiff-based company, Deborah Perkin Media Ltd.
Peter Grimsdale Executive Producer Former senior commissioner at BBC, Channel 4 and Five with a wide range of experience in all TV genres. Under his leadership, Channel 4's "Witness" won an RTS award. Recent Executive Producer credits include "Hugh Grant –Taking on the Tabloids" , Films of Record for Channel 4 and "The Dark Ages – An Age of Light with Waldemar Januszczak", ZCZ for BBC4. He has EPed, produced and scripted programmes for all the main terrestrials, Sky Atlantic and Virgin, in the US for Discovery and History Channel, and was Editorial Director at Yahoo Europe. He is also a scriptwriter and novelist.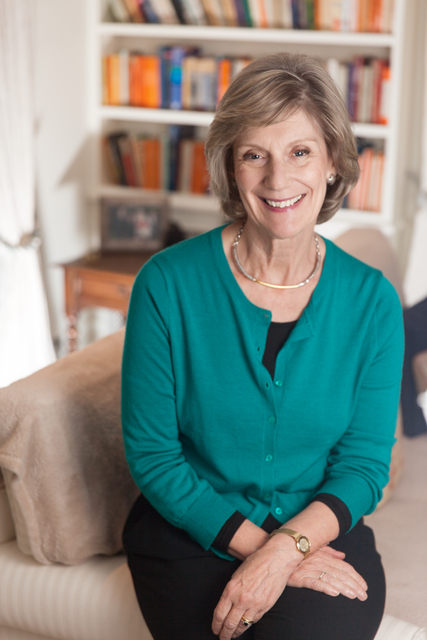 Angela Holdsworth Executive Producer A writer and producer who worked for 20 years for the BBC and Executive Produced the groundbreaking women's history series "Out of the Doll's House" as well as many other documentaries and current affairs programmes including "Crimewatch UK". She was a trustee of the annual Grierson Documentary Awards for nine years. Since leaving the BBC, she produced and wrote the Channel 4 drama-doc, "The People's Duchess", based on the life of Georgiana, Duchess of Devonshire, which inspired the recent film, "The Duchess".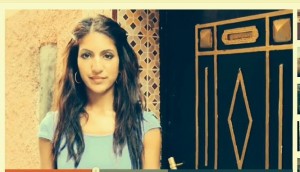 Nora Fakim Assistant Producer  A Multi-Lingual Broadcast Journalist, Nora Fakim was the BBC News Morocco correspondent from 2011 to 2013, and is now a freelance BBC World Journalist in London. She will also now be contributing to the Aljazeera English MENA website, where she can still keep up her passion for North Africa, especially her mother's home country Morocco, which she went to discover a few years ago.
Tim Ricketts and Paul Jefferies Dubbing Mixer and Sound Editor The BAFTA winning Dr Who post production team who have mixed all 100 episodes of the modern Dr Who series.
Debbie Wiseman MBE Composer Her credits, over 200 of them, for the big and small screen include FLOOD, WARRIORS, FRY'S PLANET WORD, JUDGE JOHN DEED, WILDE, OTHELLO, LAND GIRLS, JOANNA LUMLEY'S GREEK ODYSSEY, TOM & VIV, JEKYLL, THE PASSION, THE GUILTY, BEFORE YOU GO, ARSENE LUPIN, HE KNEW HE WAS RIGHT, TOM'S MIDNIGHT GARDEN, LOST CHRISTMAS, FATHER BROWN and THE PROMISE. Debbie has been nominated for two Ivor Novello Awards for WILDE and DEATH OF YUGOSLAVIA, and has won a TRIC Award for THE GOOD GUYS and an RTS Award for WARRIORS. In 2007 she was awarded the Gold Badge of Merit by the British Academy of Composers & Songwriters.
Visual Impact Cardiff, BBC Wales and Lion Television I am indebted to Visual Impact Cardiff for the loan of camera equipment, and to BBC Wales and Lion Television for generously providing editing facilities at various stages of development and production.
KARIMA ZOUBIR (Post Production translator, Morocco)
Karima Zoubir is an award-winning Moroccan documentary-maker, a pioneering female director whose film Camera/Woman is distributed by Women Make Movies
KARIMA SBITRI (Post Production translator, UK)
Karima Sbitri is a professional translator from Moroccan Arabic to English, for film, television, online and print.
To read more on why Deborah made Bastards, click here.