Thrilling to read a 29 October report about the United Nations Population Fund hosting an event in Morocco, to talk about the taboo of sex outside marriage, exactly the subject of my film "Bastards". The women in the photo are wearing masks to hide their identities, but in my film all but one of the women is brave enough to speak out openly to the world – though it's telling that only Rabha is willing to show her face in Morocco.
http://www.unfpa.org/public/home/news/pid/15480?utm_source=feedburner&utm_medium=feed&utm_campaign=Feed%3A+ungen+%28UN+gender+equality+news+feed%29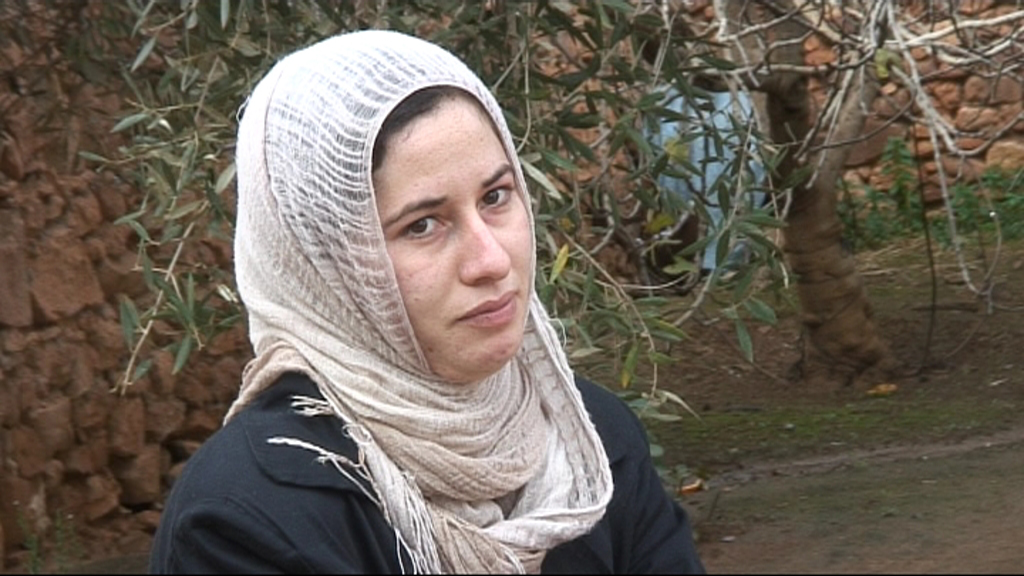 "Bastards" follows the story of Rabha El Haimer, a Moroccan child bride who was rejected by the husband's family, and so became a teenage single mother. Ten years later this illiterate young woman, now 24, uses Morocco's reformed sharia law to get justice for herself and her illegitimate child. It's primarily an inspiring story, a real-life courtroom drama, destined for cinemas and television in 2014 – but it's also an excellent case study for the issues raised by UNFPA – child marriage, adolescent pregnancy, access to justice, education and security.
Here are links to the trailer https://vimeo.com/72421796  and my Kickstarter fundraising video https://vimeo.com/66053981  which explains that I left the BBC to make this film, because I wanted to show something positive happening in a bleak world.
Tagged with: