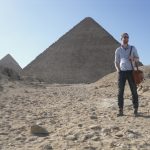 Wednesday 9 December on BBC4  23.00 (11pm)
The Man was Flinders Petrie, an eccentric Brit who set off to measure the Egyptian pyramids, and went on to establish the theory and practice of modern archaeology.
Clips available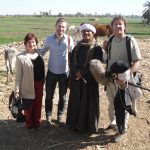 here https://www.bbc.co.uk/programmes/b01f13f4 
Presenter Chris Naunton, Exec Producer Christina Macauley, and none of us can remember how many times this 2012 documentary has been repeated. We think it's around 40 – well I guess the BBC schedulers must think it's worth another airing!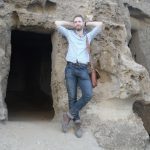 Tagged with: